Who We Are

Jesus
People are valuable to Jesus because He died for them on the Cross so their sins and failures could be forgiven.
Learn more about Jesus. www.christianity.net.au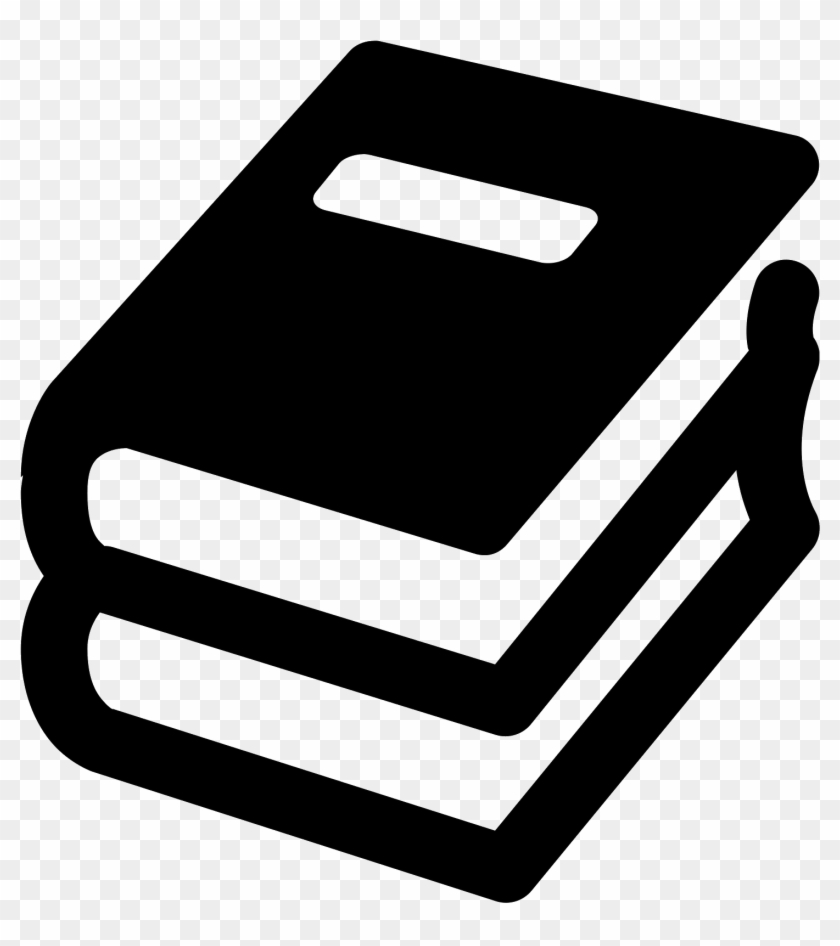 The Bible
God is at work in our church changing people's lives through the power of Jesus' death and resurrection. People are finding His love and joy and peace and forgiveness as they hear His Word taught, understand it and apply it their lives.
People
People are valuable to us. We welcome newcomers all the time and help them find their place in the church and encourage them to grow in their faith and experience God's love in this church family.
All Souls Leichhardt exists to glorify God by making more disciples for Jesus Christ
This church is a church for all ages and all cultures because God is building a new community of people from every culture who know Him and love Him.
You are very welcome to visit our church and join us and find Jesus and be encouraged to grow in faith. Rev David O'Mara
Our Team
David O'Mara
I became a Christian while studying Social work at University when I heard a message which changed my life. The heart of the message is the Good News that Jesus died for my sins and rose from the dead and made me part of His family. Since coming to faith I have had the privilege of working as a missionary in Kenya and Indonesia through CMS and in Broome through BCA as well as most recently in South West Sydney and so for me one aspect of our DNA at All Souls is to welcome people from a variety of backgrounds. I love the variety of people at All Souls and this makes for an interesting church as we support one another and develop a sense of belonging. What drives this church and myself is the powerful Word of God as God speaks through His Spirit and Word and shapes our lives. I hope you come to All Souls because you will find the love of Jesus here and be encouraged to share that love with others as you learn God's purpose for your life. Welcome !
Josh Taylor
I came to Christ when I was at uni studying to become a high school science teacher. I've always had a passion for working with young people but after I became a Christian, I had a sense that unless I was working with young people to further faith, I would feel unsatisfied my whole life. In 2018 I started studying at SMBC with the intention of getting into youth ministry. Since I became a Christian, I have grown in knowledge and understanding of the God who made me and who loves me and who gave his son to die for me! My wife and I have been made very welcome here at All Souls with our son Harvey and daughter Riley and we pray that more and more people in our community would come to know Christ.
Suzannah Gaulke
I began attending All Souls Leichhardt Church when I needed spiritual revival and home. The church was close to where I lived and had a back door I could sneak in through. I was immediately welcomed, handed a service sheet and introduced to people in the pew in front of me. After the service, I was again welcomed and invited to morning tea next door. I came back the next week.
I'm Suzannah and I'm the secretary at All Souls. I've been a Christian my entire life. I've lived all over Australia – mainly on the east coast – and even in Papua New Guinea for a time (7yrs to be exact). I studied history and anthropology at Sydney Uni and afterwards worked in aged care. I now work in the church office every Thursday afternoon and am studying theology at SMBC. I'm a Queenslander and a missionary kid. I like to bake, read, write, play music…the list goes on. There are a lot of things that define me, that describe me. But at the heart of it all, I am a child of God and His church is my home. And I hope it can be yours too.
Our Mission Statement
All Souls Leichhardt exists to glorify God by making more disciples for Jesus Christ
The reason why we want to glorify or honour God is that we have discovered that He has been very kind to us in giving us life as our Creator and then sending Jesus to die on the Cross for the forgiveness of our sins.
We want to glorify God because He doesn't treat us as we deserve but rather He continues to love us and doesn't give up on us !
We exist as a church to help people come to faith in Jesus and experience His goodness in their lives and be transformed for the better by the power of His Good News of love.
We exist to honour Jesus by putting Him first in our lives and we help people do that by teaching the Bible and caring for and supporting people in their lives.
We exist to help people learn to follow Jesus so they understand that being a Christian is more than just attending church on Sunday but is about having a living and real and vital relationship with Jesus.
We exist as a church to serve and love people in our community. We desire to see God's justice lived out in our local area. This is particularly expressed by supporting and being a voice for those who are vulnerable and cannot speak for themselves !
We truly believe that Jesus is the answer to the problems of this world. It is Jesus alone who can deal with the problem of our sin and our failures and bring forgiveness and it is Jesus alone who can deal with pain and hurt in our lives and restore His joy and peace to us.
We are conscious that we live in a broken and lonely and hurting world. Despite this there is great hope because God has a plan for us and as we learn to be a disciple or follower of Jesus we will find great purpose and meaning in this life.
We love God because not only does He call us to follow Him but He gives us the power to do that through the gift of the Holy Spirit who strengthens us to be disciples.
The key to glorifying God and following Him as a disciple is to see that the Bible is His Word and is His message of love to our world. We teach the Bible knowing that it teaches us that the key to becoming a Christian is through Christ alone because of His grace alone and received by faith alone and the source of this truth is through the Bible alone.
In our church we love Jesus. We are not a perfect church and God is at work changing us to become more like Jesus. I hope and pray that you will join us on the most exciting and important journey in life — knowing , loving and serving Jesus.
Rev David O'Mara