Who We Are

Jesus
People are valuable to Jesus because He died for them on the Cross so their sins and failures could be forgiven.
Learn more about Jesus. www.christianity.net.au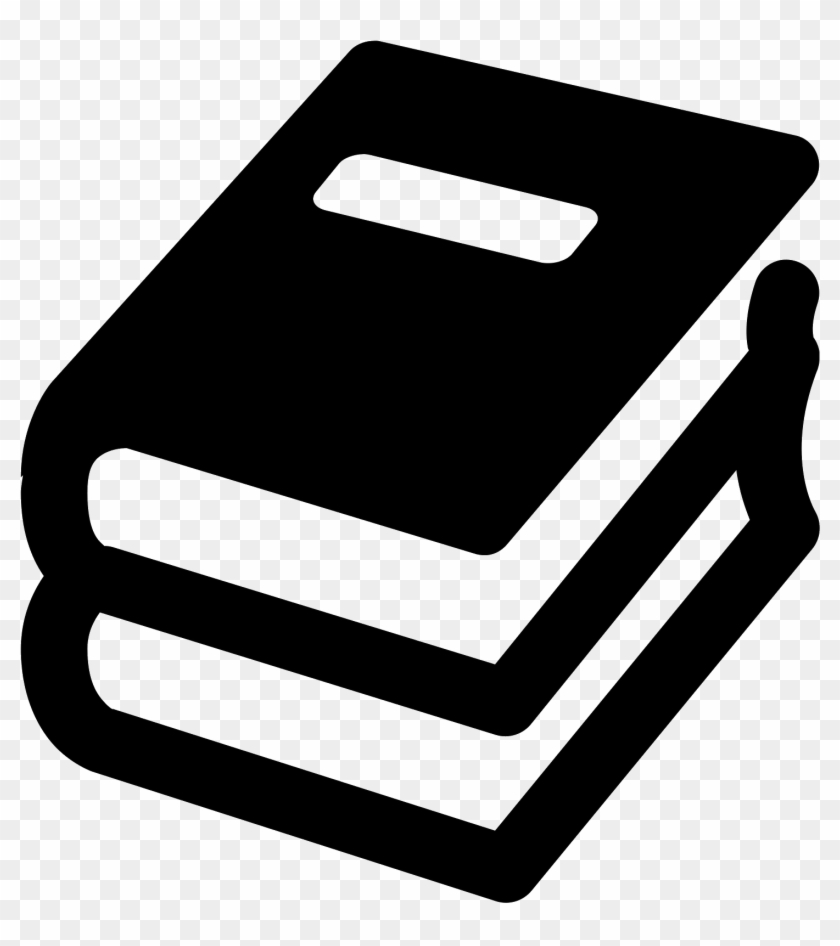 The Bible
God is at work in our church changing people's lives through the power of Jesus' death and resurrection. People are finding His love and joy and peace and forgiveness as they hear His Word taught, understand it and apply it their lives.
People
People are valuable to us. We welcome newcomers all the time and help them find their place in the church and encourage them to grow in their faith and experience God's love in this church family.
All Souls Leichhardt exists to glorify God by making more disciples for Jesus Christ
This church is a church for all ages and all cultures because God is building a new community of people from every culture who know Him and love Him.
You are very welcome to visit our church and join us and find Jesus and be encouraged to grow in faith. Rev David O'Mara